They raise the need to train communication professionals with a focus on research
During a discussion organized by INTEC, communicator Helen Hasbún emphasized that the functions of communication are to educate, inform and entertain
SANTO DOMINGO. -Communication is positioned in its most important and relevant sphere, in the world of science and communicology, with the transformation of information into knowledge, says communicator Helen Hasbún, who maintains that the area is in a transition from the information society to the knowledge and knowledge society.
For the expert, communication as any social ecosystem raises its problems and challenges, although it is the social science that has been resized the most hand in hand with technoscience and information technologies.
"It is indisputable that we are living in the fourth industrial revolution, where multimedia and transmedia converge, and naturally the traditional media through which we are used to informing ourselves are transformed into a single circumference and a single 360-degree ecosystem."
He stressed that the communication scientist is the entity to aspire to, which combines communication in all its fields, from the interdisciplinary of journalism, public relations, advertising communication, marketing communication, branding, that is, a range of elements that conjugate 360 ​​degrees in that sphere.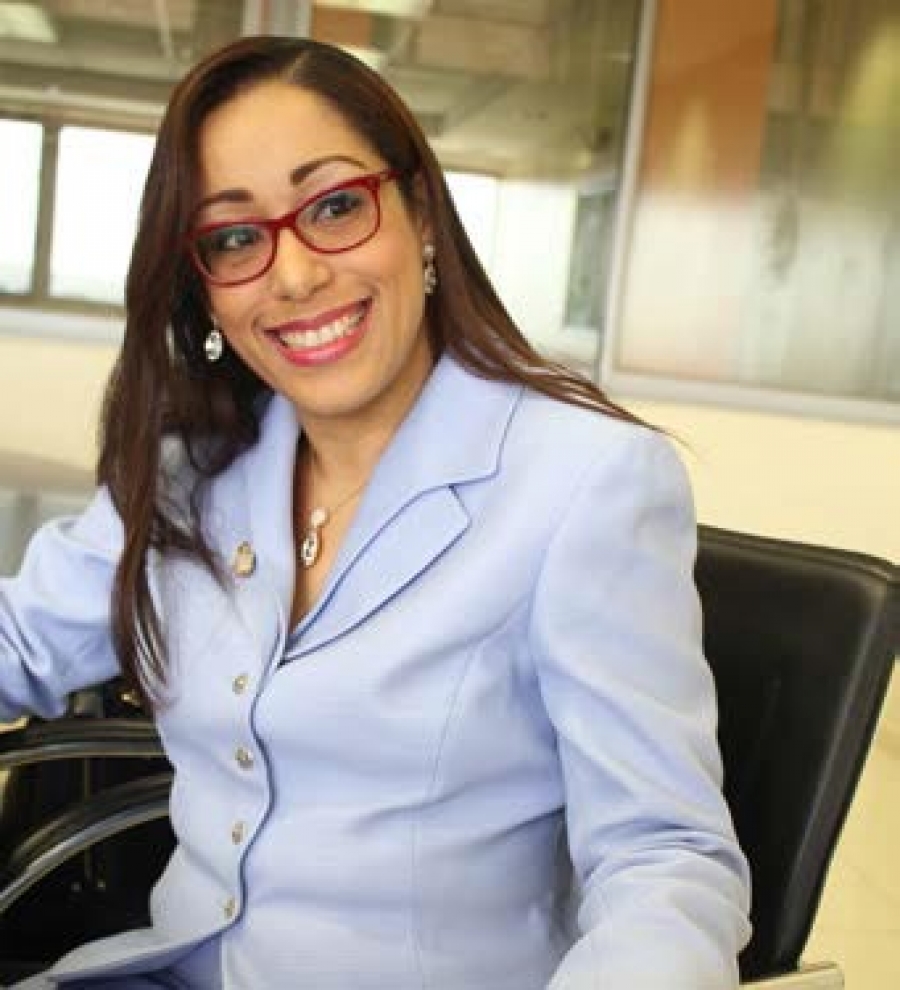 During the discussion "Digital Communication, growth in specialized training", carried out by the Instituto Tecnológico de Santo Domingo (INTEC), to present the new Master in Digital Communication Sciences, Hasbún emphasized that the first functions of communication are to educate, inform and entertain, and here the great challenge is to work on edu communication, which consists of educating from and for the media.
"If education itself has been resized from the approach of digital communication and virtual environments, then we only have to say that educating is communicating. The new pedagogue has to assume the worldview of edu communication, because he has to produce the relevant changes to achieve a society based on values ​​and progress ".
Likewise, Santiago Gallur, journalist and coordinator of the Master's Degree, pointed out that training a professional at the postgraduate level is not only about specializing them and taking them out to the labor market, but also training them so that they can train others, and for this, research is needed .
"Without research there is no postgraduate level and the possibility that these professionals can teach others, it is not only about giving them knowledge but also giving them the tools so that they themselves produce new knowledge," said Gallur.
The journalist pointed out that the INTEC master's degree has the general competencies to use adequate tools for the search, production, management and dissemination of communicative content in digital environments. In addition, he pointed out that students will be able to design, execute and evaluate innovative communication projects proposing improvements in the implementation of intervention projects, and will be guided by ethical values ​​and democratic principles throughout their professional practice.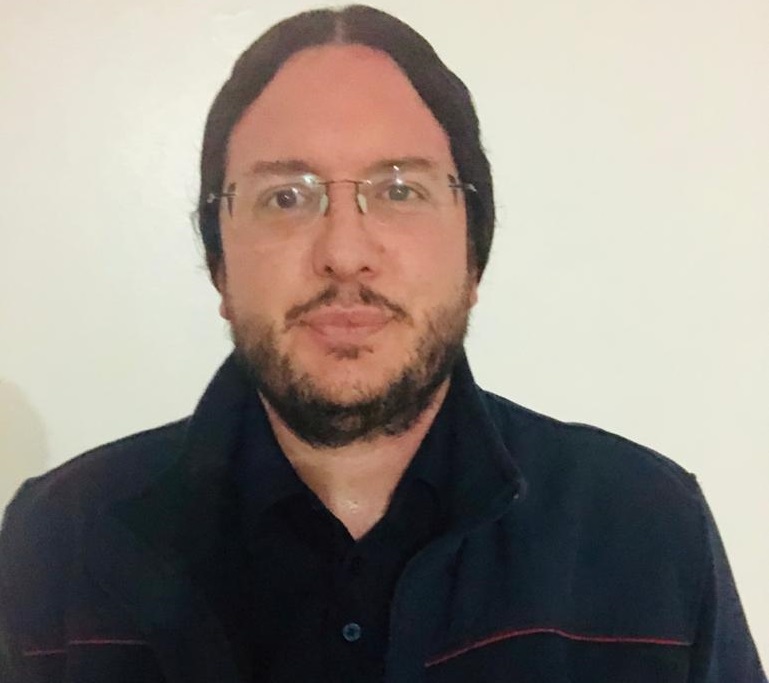 He explained the program responds to the need to train in digital communication. "We are no longer talking about a habitual or traditional communication, the human being needs to communicate, but nowadays he cannot do it as before, he needs technology and digital means".
The event was moderated by Yahaira Brea, Marketing Director of INTEC, and was attended by Dalul Ordehi, Dean of the Social Sciences and Humanities Area of ​​INTEC and Irene Machado, coordinator of the postgraduate level of the Area.
About the Master of Science in Digital Communication
The master's degree in Digital Communication Sciences seeks to develop competencies to investigate, contrast and transmit information in a timely and pertinent manner, as well as the editing and management of online content, generating credibility in citizens who are active participants in the generation and dissemination of the contents through the different communication platforms.
In addition, it will provide participants with the tools to search, produce, manage, research and disseminate media content.
The program has a total of eight quarters and 64 credits, and includes four study areas: Social Sciences and Humanities, Computer and Computer Sciences, Physical and Natural Sciences, and Mathematical and Logical Sciences.