INTEC documentary on indigenous people in the Caribbean will be screened at the Global Film Festival
The audiovisual was directed by the filmmaker Pablo Lozano, in co-production with the University of Leiden, and had the participation of the students of the Cinema and Audiovisual Communication career in the production work
SANTO DOMINGO. - The documentary "Nexus 1492: the rumbling of the indigenous Caribbean, the roots of America", a production . Instituto Tecnológico de Santo Domingo (INTEC) and the University of Leiden, from Holland, will be exhibited at the thirteenth edition of the Global Film Festival of the Global Democracy and Development Foundation (FUNGLODE).
The audiovisual, addressed by film-maker y professor of INTEC Pablo Lozano, which had the collaboration of the students of the Cinema and Audiovisual Communication of that university, the miércoles 29 de January, A las 7:25 of the night in the 1 room at Palace of Cinema of Blue Mall.
This documentary, from the year 2019, collects in 42 minutes the story of a group of archaeologists from various parts of the world that travel through the Macrocaribeat Venezuela but also Cuba, conducting excavations and interacting with rural communities.
In audiovisual material the Dr. Corinne Hofman, principal investigator of the project and dean of the Faculty of Archeology of the University of Leiden, and the doctores Jorge Ulloa, director of the academic journal "Science and Society" and Roberto Varcarcel, anthropologist, professor of Area of ​​Social Sciences and Humanities, both of INTEC.
The thirteenth edition of the Global Film Festival starts on January 27 and will end on February 2 of this year. In 2017, the Festival received accreditation from the International Federation of Associations of Cinematographic Producers (FIAPF), as a competitive festival specialized in premium operas.
Among the objectives of the Festival include enriching the cinematographic culture of the Dominican Republic; exhibit a wide variety of films to which the Dominican public usually does not have access; exhibit films that connect with youth and at the same time expand the appreciation of cinema among young people; promote the Dominican Republic within the international film community, and position it as a desirable and viable alternative for the industry, among others.
INTEC Degree in Cinema and Audiovisual Communication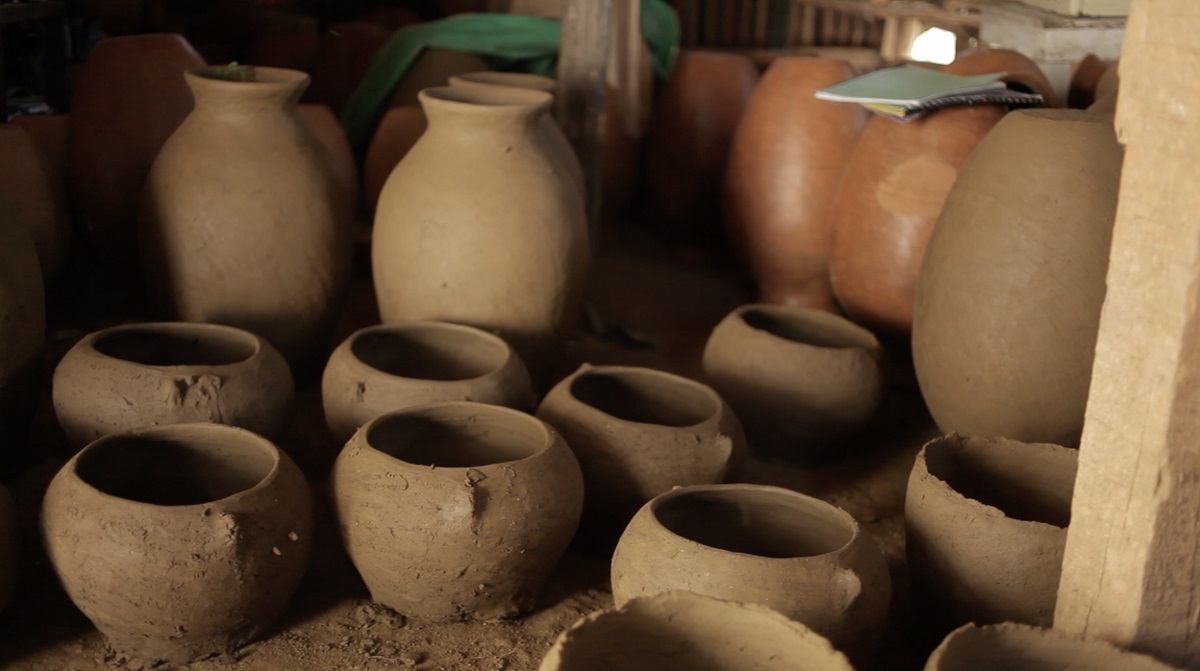 INTEC started in 2016 the career of Cinema and Audiovisual Communication, aimed at those interested in training as filmmakers. This degree is part of the academic offer of the Area of ​​Social Sciences and Humanities, with a curriculum focused on the investigation of Caribbean culture and the construction of local identity through the production of audiovisuals.