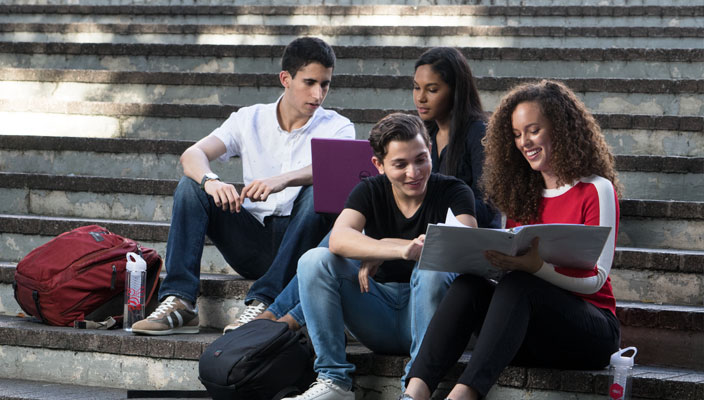 INTEC Program with Outstanding Students
(FEET)
The opportunity that drives the difference
El Instituto Tecnológico de Santo Domingo, INTEC, in its commitment to education as the foundation of the social, economic and cultural development of Dominican society, creates in 1987 the INTEC Program with Outstanding Students, PIES, which grants scholarships to those who with their effort have achieved high academic indexes
The PIES is a pioneer in the recognition and granting of total and partial scholarships to young people with proven talent, coming from private and public educational centers throughout the national territory.
Advantages:
Opportunity to make a career in a university that guarantees excellent preparation in any undergraduate degree of those offered in the Program.
Recognition and reward for your talent.
Successful personal and professional development, which allows easy insertion into the national and international labor market.
Distinction of the quality of the educational center where you come from.
you can be the next one!